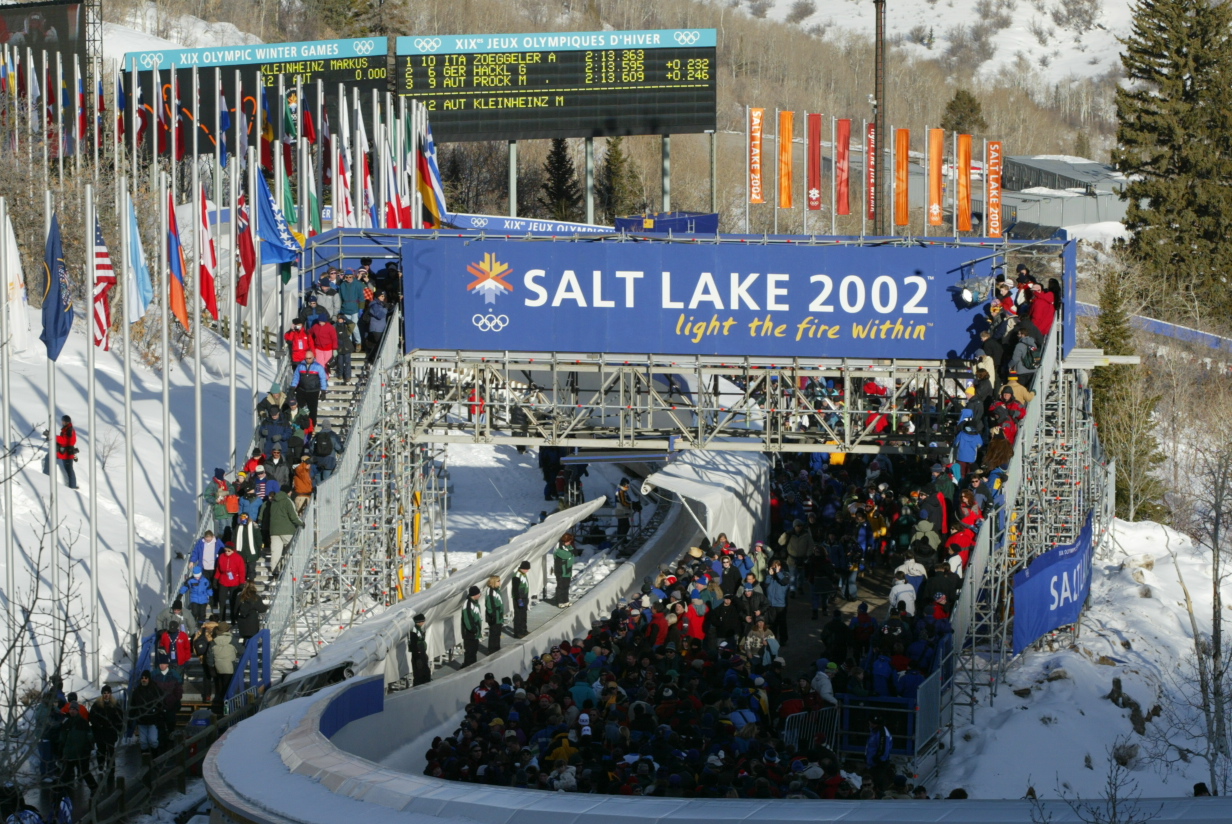 21 Mar

The State of Utah Case Study

Date of Work: 1999-2011

Importance of Projects:
First test of PIPS on a large general contractor job.
They were the largest projects ever tested using PIPS.
The projects were complex, and required the need for many performing subcontractors.
Deviations from 2015 Best Value Approach
Client chose to run process without clarification period.
WRR and RMP were not utilized.
The Displaced Ideal Model (DIM) was used to prioritize vendors in the selection phase instead of the simple weighted rating system used to prioritize vendors.
Past Performance Information (PPI) was used to determine capability instead of the Level of Expertise (LE) document.
State of Utah Construction Environment
The State of Utah construction environment exhibited the characteristics of the "low-bid" environment:
Change orders other than scope and unforeseen site conditions were at 5.7% (1.2% over the contingency construction budget measured over a ten year period).
Construction was not being completed on time.
There were construction problems that have led to litigation or the State of Utah paying the contractor for delays and change orders.
Use of DFCM's construction managers' time was ineffective due to problems caused by "low-bidding" contractors.
Low-bid contractors were extremely successful at getting contracts.
Subcontractors were selected using only price.
There was a lack of liability of designers due to confusion over construction problems.  Therefore, all costs flowed to the owner.
Lessons Learned:
The client's technical representatives were sometimes the biggest source of risk.
Contractors who thought they were the "best" because of relationships found out that they were not the best when measured based on vision/performance.
The Displaced Ideal Model (DIM) selection mechanism was too complex for contractors, and the State of Utah tests became the beginning of the end for the DIM and other complex concepts.
PIPS Performance:
There were five major projects procured at the State of Utah:
University of Utah Housing Project: (Budget: $53 Million) Construction of the University of Utah Housing which would provide the housing and beds for the 2002 Winter Olympics
Southern Utah University Project:  (Budget: $17.3 Million) Construction of a new 3 story building, composed of classrooms, a gymnasium with an elevated track, a central hall, and a competition size indoor swimming pool.
Gunnison Correctional Facility Project:  (Budget: $9 Million) Construction of a new 288 bed dormitory style correctional housing unit, a guard tower, a hazardous storage unit, a kitchen, and support building.
Richfield Youth Correctional Facility Project:  (Budget: $3.5 Million) Construction of a facility that includes administrative offices, a service wing with a kitchen, a detention wing, a gymnasium, a secured housing wing, a security yard, parking, and landscaping.
Bridgerland Applied Technology Center Project:  (Budget: $3 Million) Renovation of an existing technology building at Bridgerland ATC.
The following are the overall results of the State of Utah implementations (see Table 15.6):
| | | |
| --- | --- | --- |
| No | Performance Criteria | Results |
| 1 | Total number of projects procured | 5 |
| 2 | Awarded Cost | $80,506,376 |
| 3 | Budget | $85,770,000 |
| 4 | Percent Under Budget | 7% |
| 3 | Users comparison of Low-Bid vs. Performance-Based Low-Bid: Performance-Based (10 is the max) | 4 : 9 |
| 4 | Percent satisfied with PBPS | 90% |
| 5 | Percent of users that met higher performing contractors using PBPS | 100% |
| 6 | Percent of users that procured a higher performing contractor using PBPS than previous methods of procurement | 88% |
| 7 | Overall quality of construction that was procured using the Performance Based Systems. | 9.2 |
| 8 | Performance rating of the contractor/system your company procured. | 9.9 |
| 9 | Percent of users that would hire the contractor again | 100% |
| 10 | Percent of users that would use the Performance Based Systems to procure another project | 90% |
| 11 | Percent of projects that finished on time / within budget | 80% |
| 12 | Number of contractor-caused change orders | 0 |
Table 15.6: State of Utah Results
Even with staggering results the state of Utah, motivated by contractors who did not win the projects, moved toward a more subjective best value process that depended on decision making and subjective bias. Over ten years later, Kent Beers, the Utah procurement director, wanted to return to PIPS or go back to prequalification and low bid awards.