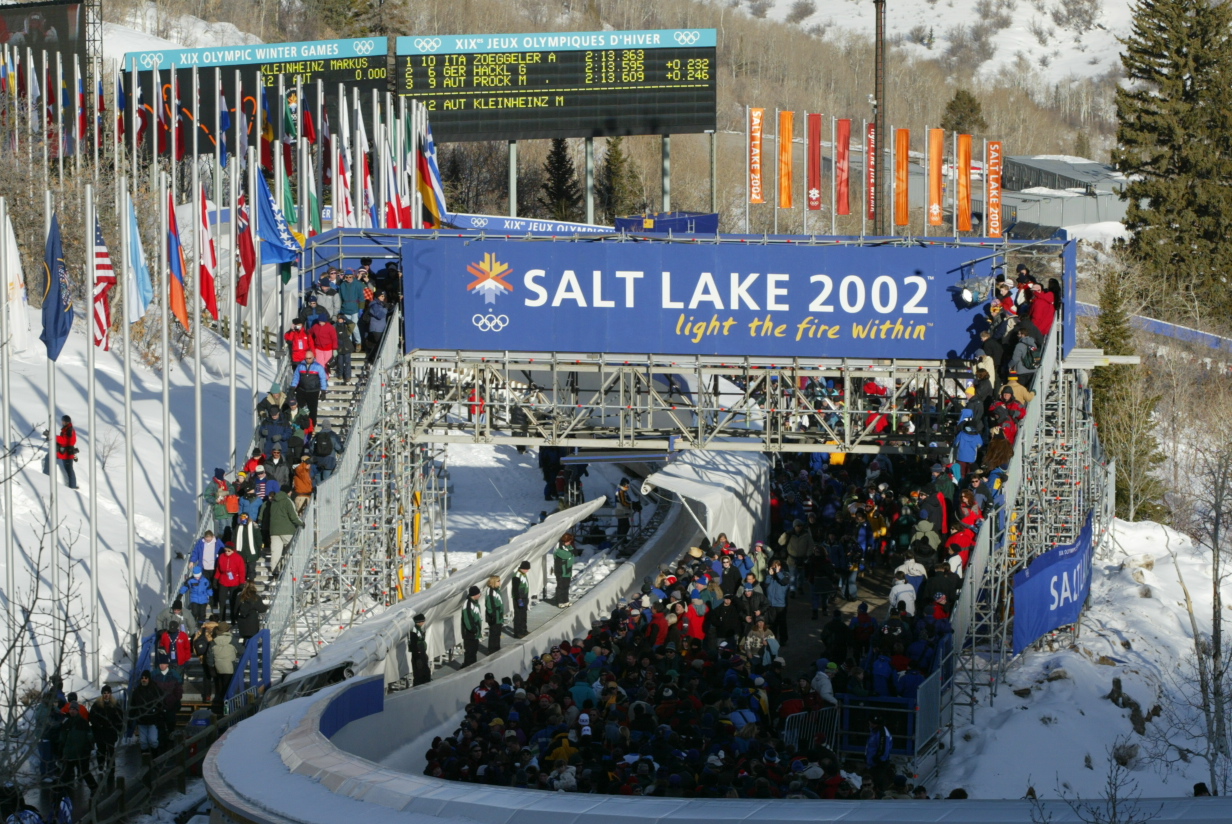 21 Mar

The State of Utah Case Study

Date of Work: 1999-2011

Importance of Projects:
First test of PIPS on a large general contractor job.
They were the largest projects ever tested using PIPS.
The projects were complex, and required the selection of contractors and supporting performing subcontractors
Deviations from the Best Value Approach
Client chose to run process without clarification period (an item that was not available at this period).
WRR and RMP were not utilized (an item that was not available at this period).
The Displaced Ideal Model (DIM) was used to prioritize vendors in the selection phase instead of the simple weighted rating system used to prioritize vendors. This resulted in selecting the highest performing firm and often at the lowest price for nearly every project.
Past Performance Information (PPI) was used to determine capability instead of the Level of Expertise (LE) document (an item that was not available at this period).
State of Utah Construction Environment
The State of Utah construction environment exhibited the characteristics of the "low-bid" environment:
Change orders other than scope and unforeseen site conditions were at 5.7% (1.2% over the contingency construction budget measured over a ten year period, but not generally true for the period from 1995 forward). The basis to select Best Value was to aid in expediting the delivery process given the urgency to construct the University of Utah Housing project, which served during the Olympics as the Olympic Village.  Based on this projects success additional projects were added.
Construction was generally not being completed on time, but prior to 1995 many projects were in fact delivered up to one year behind schedule with expenditures of contingency exceeding the funded amount by 50%.
There were construction problems that have led to litigation or the State of Utah paying the contractor for delays and change orders. NOTE: All litigation within DFCM covered all work before 1995.  None was recorded during the period Richard Byfield served as director, Division of Facilities Construction and Management.  Following Richard's departure, a legislature placed a claim for change order costs for the housing project that we delivered one month late.
Use of DFCM's construction managers' time was ineffective due to problems caused by "low-bidding" contractors. By adopting the BVA, the State of Utah directed all projects using this method of selection. This was the first public sector to set aside low bids as the bases to select contractors.
Low-bid contractors were extremely successful at getting contracts until BVA was adopted as the basis for all prior selection of contractors
Subcontractors were selected using only price and plan rooms to provide information to contractors.  This generally resulted in missed items, which too often results in change orders.
There was a lack of liability of designers due to confusion over construction problems.  Therefore, all costs flowed to the owner.
Lessons Learned:
The client leadership and the client's technical representatives were the biggest source of risk – added costs related to owner-initiated changes.
Contractors who thought they were the "best" because of relationships found out that they were not the best when measured based on vision/performance.
The Displaced Ideal Model (DIM) selection mechanism was too complex for contractors, and the State of Utah tests became the beginning of the end for the DIM and other complex concepts.An additional adjustment was required to fix the contractor's price to fit within the DIM.  Note: Richard Byfield corrected this within the DIM and used the model successfully because price became a true component within the selection model.
PIPS Performance:
Performance Based Studies Research Group was contracted to participate in five major projects procured at the State of Utah but more were accomplished:
University of Utah Housing Project: (Budget: $53 Million) Construction of the University of Utah Housing which would provide the housing and beds for the 2002 Winter Olympics
Southern Utah University Project:  (Budget: $17.3 Million) Construction of a new 3 story building, composed of classrooms, a gymnasium with an elevated track, a central hall, and a competition size indoor swimming pool.
Gunnison Correctional Facility Project:  (Budget: $9 Million) Construction of a new 288 bed dormitory style correctional housing unit, a guard tower, a hazardous storage unit, a kitchen, and support building.
Richfield Youth Correctional Facility Project:  (Budget: $3.5 Million) Construction of a facility that includes administrative offices, a service wing with a kitchen, a detention wing, a gymnasium, a secured housing wing, a security yard, parking, and landscaping.
Bridgerland Applied Technology Center Project:  (Budget: $3 Million) Renovation of an existing technology building at Bridgerland ATC.
The following are the overall results of the State of Utah implementations (see Table 15.6):
| | | |
| --- | --- | --- |
| No | Performance Criteria | Results |
| 1 | Total number of projects procured | 5 |
| 2 | Awarded Cost | $80,506,376 |
| 3 | Budget | $85,770,000 |
| 4 | Percent Under Budget | 7% |
| 3 | Users comparison of Low-Bid vs. Performance-Based Low-Bid: Performance-Based (10 is the max) | 4 : 9 |
| 4 | Percent satisfied with PBPS | 90% |
| 5 | Percent of users that met higher performing contractors using PBPS | 100% |
| 6 | Percent of users that procured a higher performing contractor using PBPS than previous methods of procurement | 88% |
| 7 | Overall quality of construction that was procured using the Performance Based Systems. | 9.2 |
| 8 | Performance rating of the contractor/system your company procured. | 9.9 |
| 9 | Percent of users that would hire the contractor again | 100% |
| 10 | Percent of users that would use the Performance Based Systems to procure another project | 90% |
| 11 | Percent of projects that finished on time / within budget | 80% |
|   |   |   |
Table 15.6: State of Utah Results
Non-performing contractors, who did not win projects, pursued efforts to revise the program following the Olympics.  The result was to lessen the use of the program, which then resulted in a return to the traditional low-bid selection process.  Kent Beers, who was within DFCM transitioned to becoming Utah's procurement director.  He did not like the mixed mode within DFCM and said that he proposed returning to BPS or low bid selection.  The State of Utah has generally returned to the use of low bid selection. Over ten years later, Kent Beers, the Utah procurement director, wanted to return to PIPS.