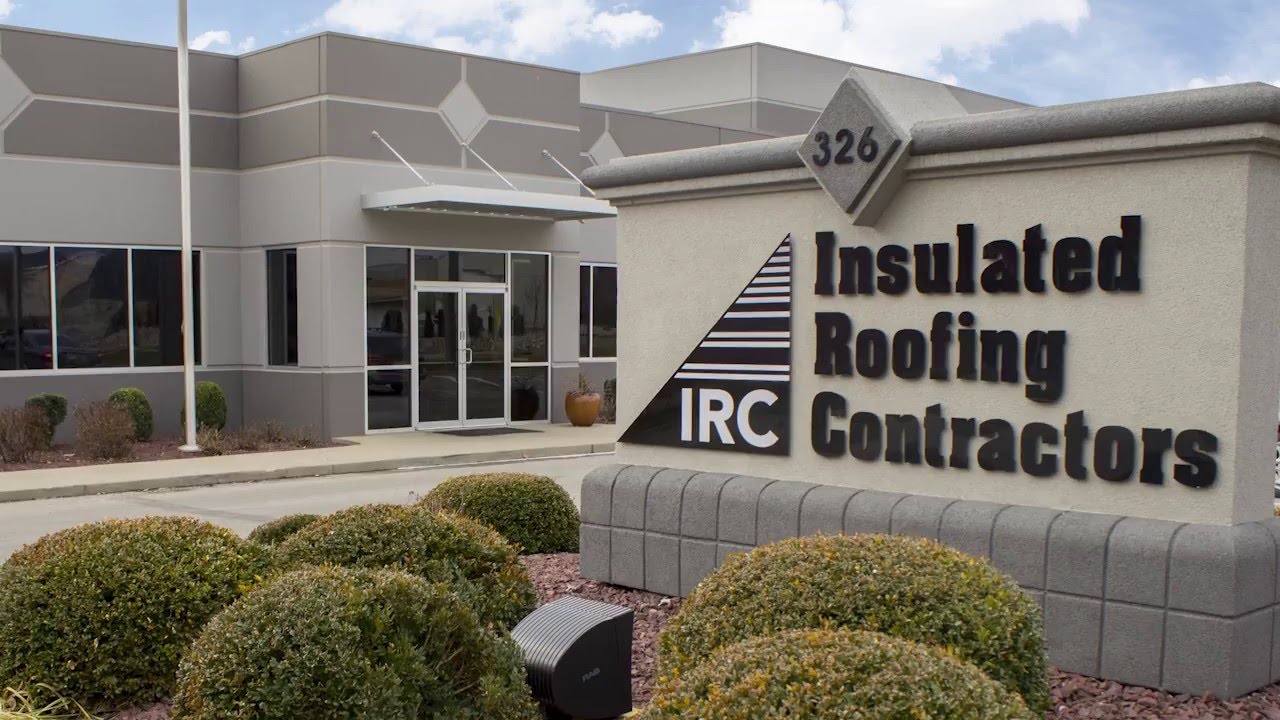 01 Oct

The Alpha Certification Program

The Alpha Program is a professional certification program which is operated by The International Council for Research and Innovation in Building and Construction (CIB) W117 working commission. The Alpha Program has been collecting, inspecting and documenting the performance of roofing contractors for over 25 years. This program is for the elite group of contractors that have proven with years of documented performance that they provide the highest level of quality in the roofing industry.

There are strict requirements that all alpha certified contractors must meet before being admitted into the Alpha Program. The requirements are based on 25 years of studying the SPF roofing industry and identifying the requirements for installing problem free SPF roof systems. We encourage all contractors to meet the requirements of our program to join an elite group of performance driven experts.
 –
 –
---
–
Alpha Certification Requirements
If you are interested in applying for the program, review the requirements below to see if you would qualify for the program:
Roof Inspections once every two years (minimum of 25 roofs)

Annually submit all roofs installed over 5,000 SF

98% of roofs are not currently leaking

98% customer satisfaction for surveyed roofs

Respond to leaks within 7 days of notification

Documented high performance with roofs over 5,000 SF of at least 10 years

 –
---
—
Application Process
The Alpha Certification program has an open application process to any contractor that would like to submit. This program will require new applicants to go through a strenuous review process, which will take up to a year. It will include an initial investigation fee of $5K by a contractor, and a complete review of their projects and project performance.
Before submitting an application, review all requirements and verify that you meet all requirements to be admitted into the program.

Gather your documentation to show your company's high performance with roofs over 5,000SF for at least 10 years. * Make sure to include references that can be checked.

Fill out the Application Form (It should take 5-10 mins to fill out the form).

Wait for a response to continue the application process.
For further questions and information email: Joseph Kashiwagi – Alpha Program Coordinator
–
---