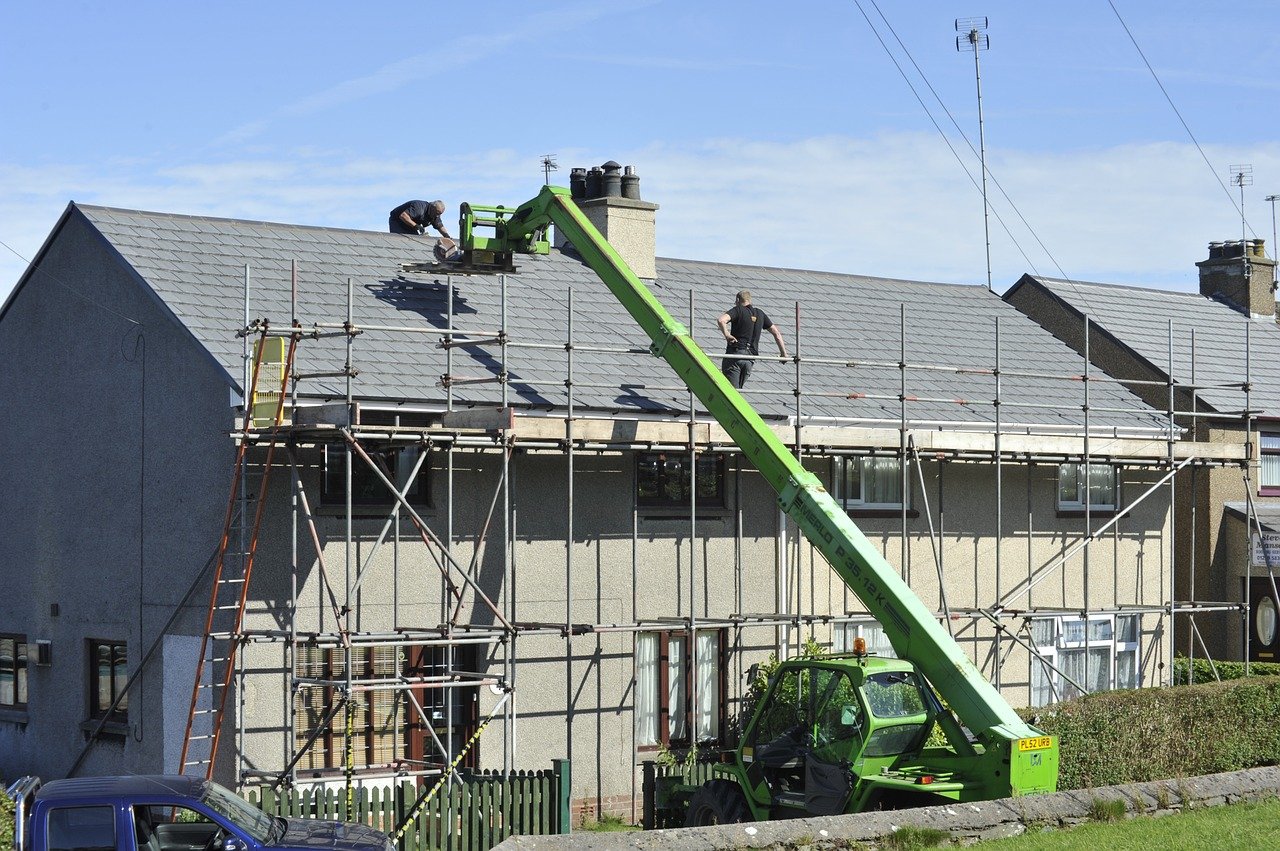 12 Oct

Grosvenor vs. Balfour Beatty | The Problem with Accountability

Today's topic comes from an article from Construction Dive titled Balfour Beatty faces £4.4m claim over Liverpool building 'defects'.

https://www.constructionnews.co.uk/contractors/balfour-beatty/balfour-beatty-faces-4-4m-claim-over-liverpool-building-defects-12-04-2021/
Grosvenor Claims £4.4m in Defects
Grosvenor, an international property group, is suing Balfour Beatty, one of the largest construction contractors in the UK, for £4.4 M. The lawsuit is due to alleged defects in a 13-story building in one of the Liverpool city center developments built in 2009.
The defects were discovered after a third-party inspection was done, as a response to the Grenfell Tower Fire in 2017. Grosvenor claims to have found defects "too voluminous to be set out" in the claim, inclusive of fire safety, partition walls, and electrical installations, all of which were corrected by another contractor.
What is the Problem?
Unfortunately, this case is not a unique occurrence in the construction industry. While some lawsuits have made a big enough splash to make it to the papers, thousands of other cases go unnoticed according to Construction News. The frequency of these cases demonstrate that there is a systemic problem in the construction industry with accountability. How could a contractor complete a project and be paid for it when their work is filled with errors? It was only after almost a decade later, that the client had any knowledge that they had received incomplete and poor quality of work. The client would never had known if they had not done a third-party inspection years later. Major concerns begin to arise when situations like this occurs.
Was the Contractor qualified?
Balfour Beatty is one of the largest construction companies in the UK and this was by no means a small project. A reasonable question to ask is, Would a qualified contractor make such errors? Many assume that large contractors must be very capable since they are successful. Most of the construction work around the world is completed by large contractors. This raises some concerns. If large contractors are highly capable, but they make serious mistakes, does that mean we should expect high risk from all contractors? Is there a problem with how we compare and select contractors? Does company size and experience make a difference?
Why Weren't the Issues Caught Sooner?
The defects in this project weren't caused by a single mistake—they were a result of hundreds of mistakes that could not have happened by chance or bad luck. Why didn't the contractor or client inspectors catch these issues sooner? Where is the quality control and quality assurance measures? Based on the number of errors that were not reported, it either shows the quality measures are nonexistent, poorly made, or not used in a project. In any case, the system of accountability is broken in the construction industry.
How Can This Be Avoided?
When legal or accountability issues arise, we advise clients to use the Best Value Approach (BVA). There are a few common reasons why these issues occur which suggest we need a systemic change which the BVA can provide:
The client is often micromanaging the contractor through prescriptive contracts and requirements which continually pressure contractors to lower their price. In an effort to deliver low costs and win projects, contractors become reactive, as their only focus is solely on pricing and delivering the bare minimum or less.
The contractor is no longer accountable for the end product because the client mandated all the requirements and the client is unable to take true accountability because they are not the experts performing the actual work.
Neither the client nor the contractor is properly tracking the project, leading to disputes and legal action when issues do occur as to who is responsible.
To learn more about the Best Value Approach and how it brings accountability and utilizes proactive expert contractors, see these resources:
Free membership for latest tips and news: https://pbsrg.com/membership/
For latest books, events, and licensed partners: https://pbsrg.com/resources/
Latest BVA journal publications: www.cibw117.org/
Annual Best Value Conference in January: https://bestvalueconference.ksm-inc.com/
Latest presentations and videos: https://www.youtube.com/channel/UCxBi26nXLDTqG4ZRV6p0iiQ