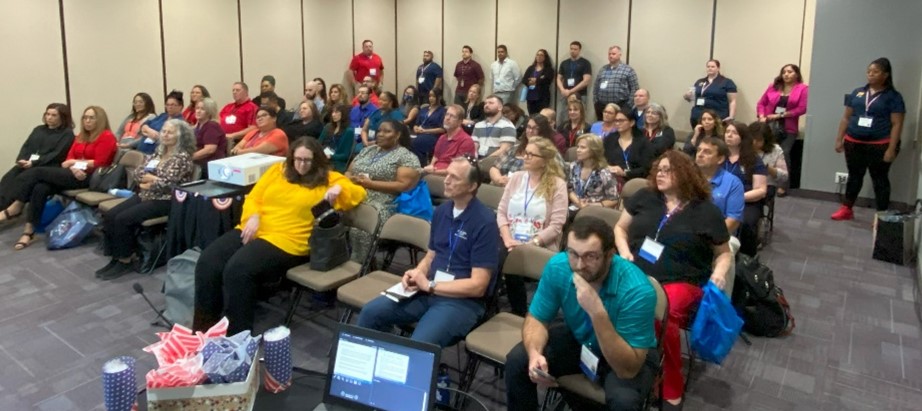 18 Oct

Arizona Chapter of NIGP's 34th Annual Regional Conference

On October 12, 2023, Dr. Dean presented at the Arizona State Capitol Chapter of NIGP's 34th Annual Regional Conference and Vendor Expo!! It was a packed house, with 52 attendees showing up!! Members felt engaged, entertained, and highly informed as Dr. Dean engaged them throughout his entire presentation with the same energy and enthusiasm he is known for! Members gave a positive response and felt they received great value!!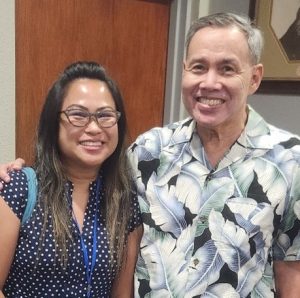 Dr. Dean's presentation was on his latest research to help professionals learn "A New Approach to Increase Professionals' Value While Decreasing Workload and Cost!" In this presentation he covered the following:
The world is fast changing, and artificial intelligence, automation, and robotics will infiltrate virtually every sector in the supply chain and put white collar jobs like procurement at risk in the near future.
The latest on artificial intelligence and automation trends of the future.
How professionals can shift from a technical role that can be automated to a leadership role that cannot.
The Best Value Approach, which is the approach of the future that can help professionals show greater value to their companies by identifying and utilizing expertise to cut cost by 30%, instead of continuing to utilize the traditional procurement approach of managing, directing, and controlling experts [a model that costs a company money and time due to its inefficient principles and practices].
Overall, Dr. Dean had a wonderful time sharing the latest of his 30+ years of research findings. In his own words, "I was so impressed with their organization [Arizona State Capitol Chapter of NIGP], its attendees and interest in our research work. It was the best conference that I attended this year. I absolutely loved presenting!!!!!!!!!!!!!!!!!!!"
We would like to thank the Arizona State Capitol Chapter of NIGP for inviting Dr. Dean to present and look forward to coming back in the future!!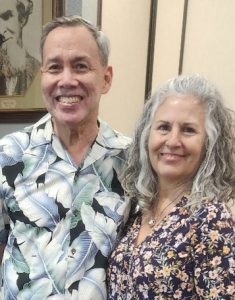 As a reminder offer, for any NIGP chapter members interested in running a test project, Dr. Dean is willing to assist for FREE on the first project. He has assisted professionals in other chapters from Colorado State University and City of Longmont resulting in 56% reduction in cost, 50% reduction in time and effort, and 10/10 client satisfaction. He hopes to conduct further research with our chapter members and share the results!
To contact us, you can reach out to Dr. Joseph Kashiwagi at josephkashiwagi@ksm-inc.com. To keep up to date on our latest content visit our YouTube Channel for: CLICK HERE or website CLICK HERE.