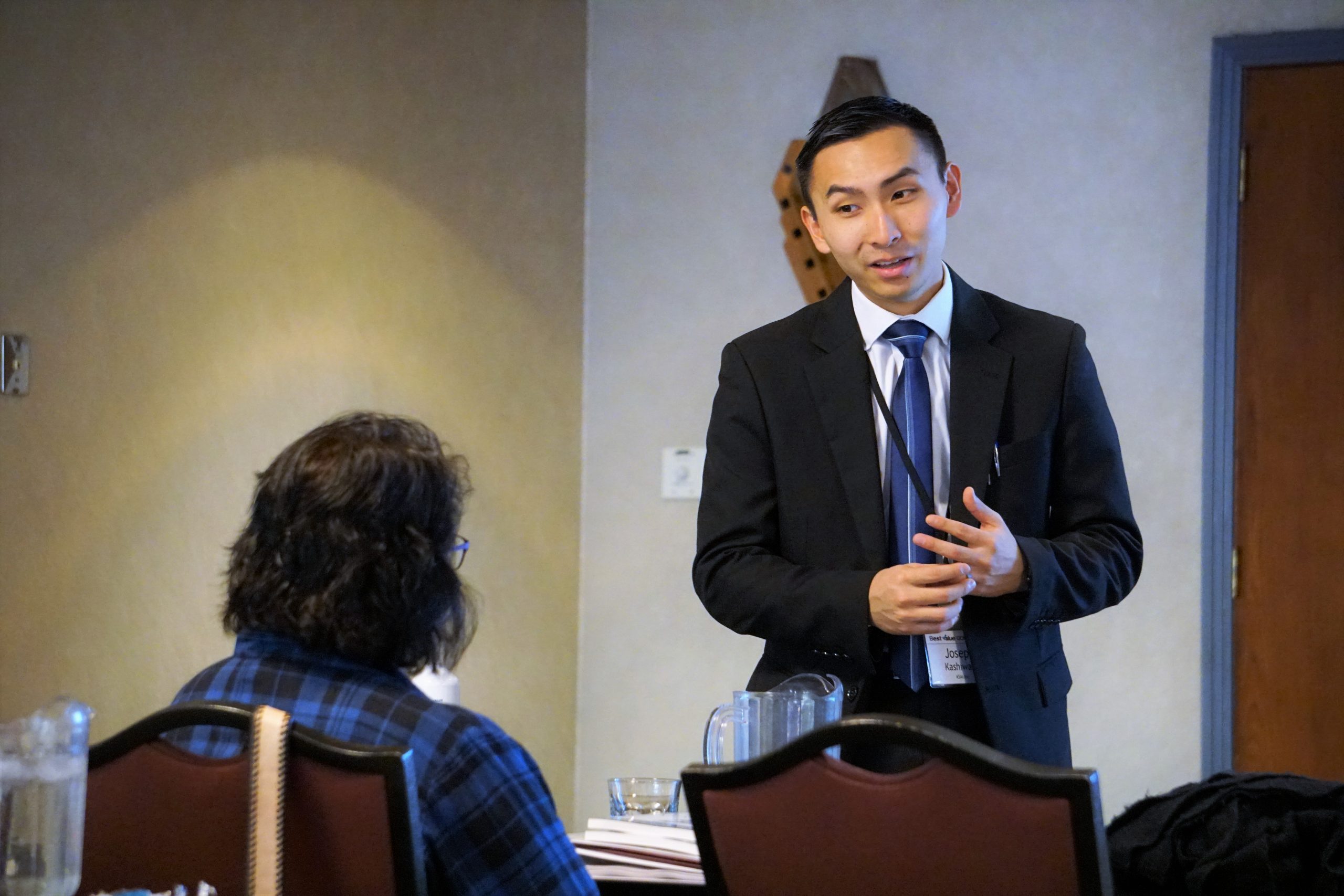 06 May

4 Lessons Learned from BVA Implementations

With over 28 years of research and development with the Best Value Approach, there have been a lot of lessons learned from the successful and failed projects. I wanted to take the time to share some of these lessons learned on projects that I have been a part of in the past. I learned these lessons the hard way (personal experience) which I hope doesn't have to be the case for other practitioners using the BVA. The four lessons learned from implementing BVA are:
Find Visionaries with a Strategic Plan
Don't Use BVA on All Projects in an Organization
Consult with BVA Experts
Follow the Approach
In the next sections, I will briefly explain each lesson learned and what can be done to mitigate this risk.
Lesson 1: Find Visionaries with a Strategic Plan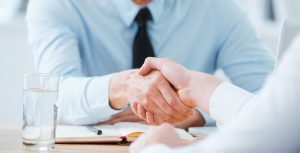 I have been working with a large organization for over three years now in implementing BVA. My group assisted the organization in running projects and showing significant results. We conducted 10 test projects, 14 trainings, trained over 40 people, and held over 100 meetings. Despite the success and the effort put into the implementation, the BVA is still difficult to use on projects and we don't have a group of agents that can run projects. One of the key managers retired and left the oversight to the managing director. This taught us a valuable lesson.
I learned that visionaries need a strategic plan for a BVA implementation to be successful and sustainable. The visionaries that we were working with didn't have a strategic plan. Without the strategic plan, the large organization lost sight in what needed to be done and how to make it sustainable and successful. There was a lot of work being done but no cohesive vision to how it would benefit the BVA effort as a whole. If visionaries don't have a strategic plan, BVA efforts lose direction, momentum and purpose. If there is no strategic plan, then the effort should be delayed until there is a clear vision of the future or the effort is destined for failure. Many practitioners have failed in their implementation efforts to just move forward without a plan.
Lesson 2: Don't Use BVA on All Projects in an Organization
As professionals hear about the approach, they often get over enthusiastic about implementing it before understanding the implications it will have on their organization. The founding logic behind BVA (Information Measurement Theory) states that most people in the world don't like change. Since most people don't like change, most people won't like using BVA since it's so different from the traditional approach.
When management encourages all projects to use the BVA, people often feel threatened by the change in paradigm. This is the greatest cause of political turmoil in an organization because professionals are fearful of change.
Instead of encouraging all projects to use BVA, I suggest picking specific projects and professionals very carefully. It's best to pick professionals who already have an affinity for BVA because they require less training to understand it.
After picking a specific BVA project, it's important to explain to everyone else that it is only a test project. By doing this, you mitigate your political risk and increase your chance of success!
Lesson 3: Consult with BVA Experts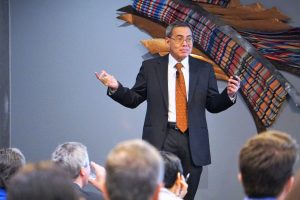 While conducting research, I worked on 10 projects with an organization. four of those projects showed significant results of an average of 30% cost reduction, 57% time minimization, 100% client satisfaction and value improvement with an information set up for each of them to report on their progress. Four of the projects deviated from the BVA process and resulted in average performance. The successful project managers often consulted with BVA Experts while the deviated projects had difficulty in consulting with BVA Experts.
The easiest way to ensure that your projects will be successful is to consult with a BVA Expert. Since most professionals trying to implement BVA have not successfully run a BVA project, it is imperative that they get assistance on the project. The assistance doesn't have to be extensive, but having the BVA Expert is invaluable. A BVA Expert will make you aware of potential risks and prevent major mistakes. I would highly recommend any professional to get assistance on BVA projects.
Lesson 4: Follow the Approach
The BVA is proven to be highly successful, but it doesn't work unless you follow the process. I have seen many professionals want the results from the BVA but they change the process to fit their traditional preferences. Professionals can change/modify the BVA but they risk getting the same traditional results as before. BVA is effective because the system has been refined through over 2,000 projects in 28 years. Practitioners needs to ask themselves, do I want:
Lower prices
Higher quality
More expertise
Full transparency
A lighter workload
And more accountability?
If yes, I would recommend to all practitioners that you stay as close to the BVA outline in the books.
Conclusion
I hope that you benefited from reading about the lessons that I learned from implementing BVA in organizations. If any practitioner takes the advice outlined in the article, they will be much more likely to succeed in implementing BVA in their organization! Please reach out to us if you have any questions! We are willing to help any professional or organization to successful implement BVA.