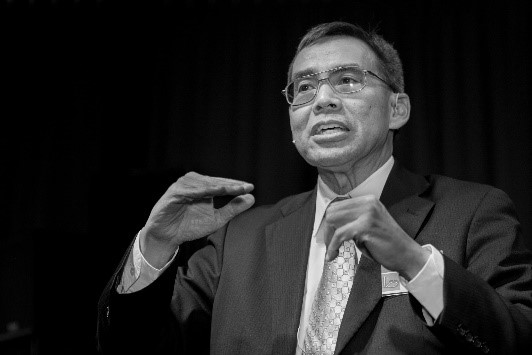 03 Apr

2018 Best Value Certification Training – Minnesota
Hosted by the City of
Over the past 25 years, The Best Value Approach (BVA) has been tested on 2000+ projects worth 6.6B in services with a 98% success rate in 7 different countries and 33 states. Dr. Dean has concentrated on simplifying the approach, making it more user friendly for procurement personnel and vendors.  Dr. Dean will present the latest advancements and lessons learned from other users.  This presentation will include "how to present to vendors" presentation that can be given by procurement agents.
The City of Roseville will be hosting a certification training on May 4th, 2018. The training includes The Best Value Certification Exams that meets all requirements of The State Construction Best Value Law.  All attendees will receive the presentation and training material. This training is a four-hour training which is comprised of presentations, exercises, and Q&A sessions from Dr. Kashiwagi, and the latest innovations of the Best Value Approach (BVA).
Training Objectives:
Learn latest advancements of the Best Value approach.
Learn how to minimize costs by 30%.
Learn how to utilize expertise and identify risk through non-technical information.
Learn how to teach the BVA simply to other stakeholders and procurement personnel.
Learn how to Increase vendor performance and quality.
Learn how to maximize services with a limited budget.
---
Certification Training Details:
Cost: $300 per person and includes pdfs of all presentations.
If attendees want the latest books, the cost is $150 for a set of four books, including the new two books set which simplifies the approach and lessons learned.
Date: May 4th, 2018
Time: 9AM – 2PM
Location: Roseville Skating Center (2660 Civic Center Drive Roseville, MN 55113) Fireside Room
For further questions, contact Joseph Kashiwagi, josephkashiwagi@ksm-inc.com.