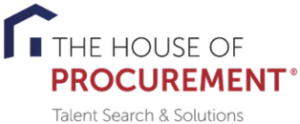 The House of Procurement (THOP) and Dr. Dean Kashiwagi are organizing a free online knowledge webinar about the Best Value Approach (BVA), September 17th at 15:00.
Dr. Dean Kashiwagi is the founding father of the Best Value Approach and as Professor at the Arizona State University performed over 20 years of research in what creates successful projects. As a researcher and logical thinker, he has clear concepts about how to create value in procurement and project management processes.
During this online knowledge webinar Dr. Dean Kashiwagi will share insights about the origin of the Best Value Approach. How to apply it and lower costs up to 30%.  The webinar is of interest for Buyers, Project managers and other professionals who want to create value and improve performance in their industry.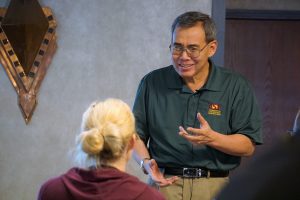 Dr. Dean Kashiwagi will explain how the approach evolved from Best Value Procurement into the Best Value Approach. To succeed in the current market as a strategic buyer, Dr. Dean Kashiwagi and THOP are convinced that costs are reduced by identifying and utilizing expertise while maximizing purchasing efficiency.
The 'Best Value Approach' is in the current landscape, a matter of shifting from price to Total Cost of Ownership to eventually focus on value as a central concept. BVA is a vendor centric model which puts the expert vendor at the center and focusses on identifying and utilizing expertise. By doing so maximizing value and lowering costs up to 30%.
BVA is a method to improve efficiency in procurement, risk- and project or contract management. The new method contrasts sharply with the traditional way of procurement, project management and contracting, which is characterized by control.
Do you want to know more about the Best Value Approach? Our keynote speaker Dr. Dean Kashiwagi will share experiences and credentials about the added value that BVA can bring for your organization
We are looking forward meeting you at our online Best Value Approach webinar on September 17th, 2020.